Ruby blog hop!
Hi everyone! We're doing it again. A Ruby-Slippered Sisterhood Halloween Blog Hop! Anyone up for some treats? 🙂 How about a little cash??? Grand prize this year is $100!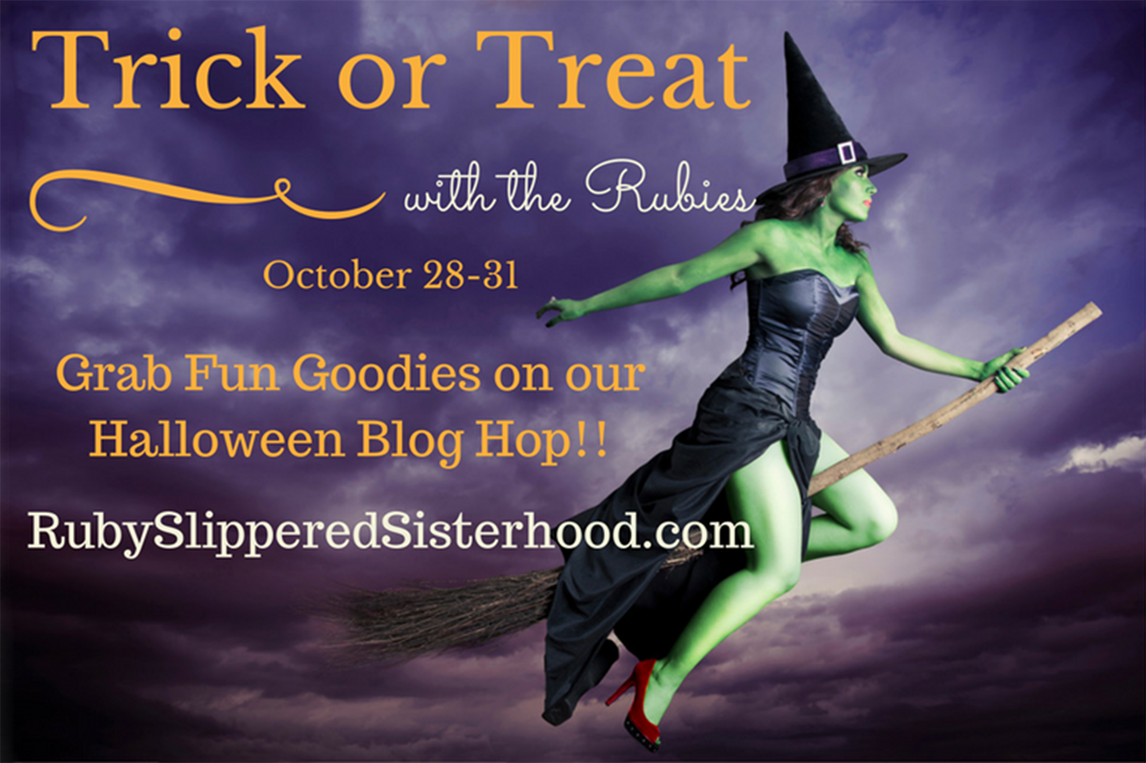 If you don't see full details here then follow the **read more** link below to find out how it all works, but while you're here, be sure to also check out my own $100 giveaway! You can find details for it either on my contest page or on the post right below this one.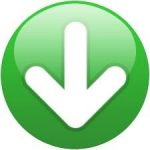 And now, here's the info you need for the blog hop . . . 
***********************
First of all, this Blog Hop is running today (10/28) through October 31st, so if you don't have time to hit all the stops right now, you have time to come back! 
Second, to be entered into the grand prize drawing, be sure to collect the names of all candies at every stop, and once you do, email the list to Lara Archer at laraarcherromance@gmail.com. Don't forget to put RUBY HH CANDY ENTRY in the subject line of the email so your entry doesn't get overlooked. You can find the full list of participants on the Ruby blog.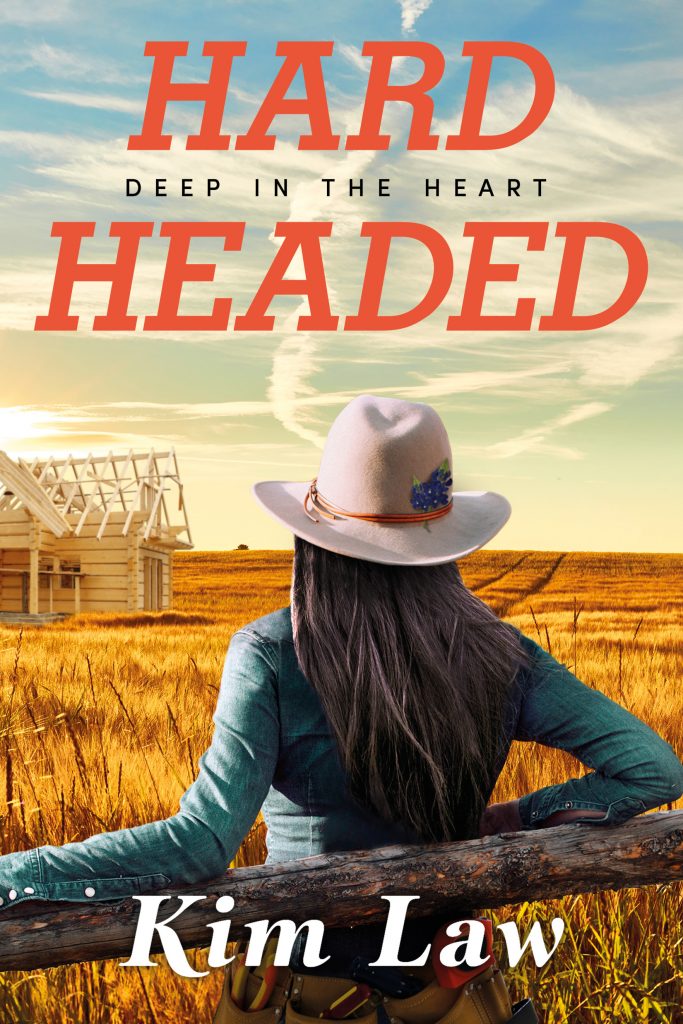 And third . . . I'm so glad you're here! You actually found me at a great time because not only am I also offering my own $100 giveaway (see my contest page for info on how to be entered to win a $100 Amazon gift card), but I'm also doing a COUNTDOWN TO RELEASE DAY over on my Facebook page. I'm counting down to my twelfth full-length novel, and I'm giving away a different prize every day! Hardheaded is book one in my new series, Deep in the Heart, and was an absolute blast to write. I'm super excited about this book, and I'd love for you to give it a peek while you're here. Here's the back cover blurb:
Construction tip #1: Never anger a hot-tempered woman who knows how to wield a sledgehammer. And right now, Jill Sadler is spitting mad. Her company is competing on the wildly popular show Texas Dream Home, and she intends to give it her all. The opposition: We Nail It Contractors, helmed by the man who once married her…and walked out twenty-four hours later. Jill can't let Cal Reynolds take this round. Not when she has her foster sisters and years of righteous resentment spurring her on.
Winning the contest would do wonders for Cal's firm. Getting under Jill's skin is just a bonus. She paints him as a villain, though Cal had no choice but to leave. Yet being around Jill again—fiery on the outside, vulnerable and warm underneath—is setting off sparks that can't be blamed on faulty wiring. And the only way to fix the Jill-size hole in his heart is to risk everything and see if this love is built to last…
And you can read an except of Hardheaded here.
Now, about that candy you're looking for . . .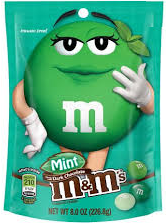 I'm a sucker for mint m&m's! 🙂
Good luck, and Happy Halloween!!