Upcoming appearances!
We've updated the appearances page. I'm finally getting out and about again. Check out where all I'll be here. I hope to see some of you soon!
read more »
Caught on Camera only $2.99!
DON'T MISS THIS DEAL!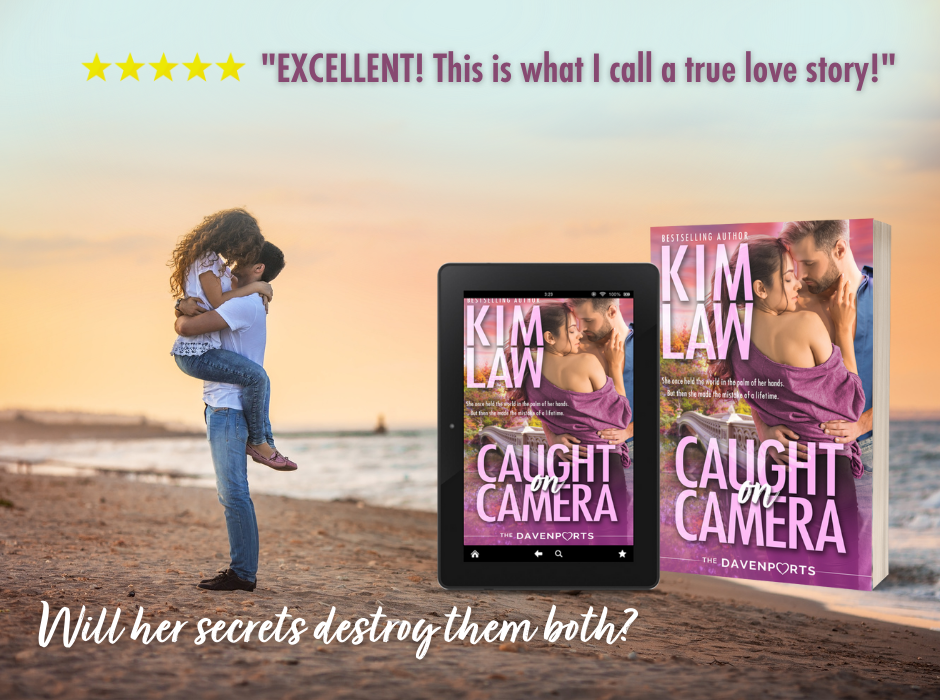 >>>>>>>>>>>>>>>>>  Get it here!! <<<<<<<<<<<<<<<<<<<
read more »
Sugar Springs, only 99₵, US only
DON'T MISS THIS SALE!!
This price is good only through April, so go grab it now!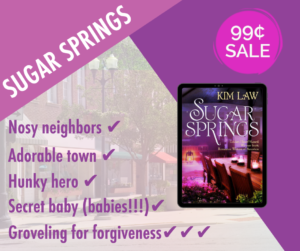 >>> GET IT HERE <<<
read more »

Sign Up for Kim's Newsletter