Giveaways, books, swag, and gift cards!
Tomorrow September 24th Kim along with over 225+ other authors will be in the
Isn't It Romantic Book Club
for the second annual Fall Into a Book Giveaway. There will be all sorts of giveaways consisting of books, swag, and gift cards! This is a great way to win prizes and meet a new favorite author but this is a 1 day ONLY event. So mark your calendar! Come mingle with Kim and her assistant Meah and find a new favorite book or author to lose yourself in. See you tomorrow!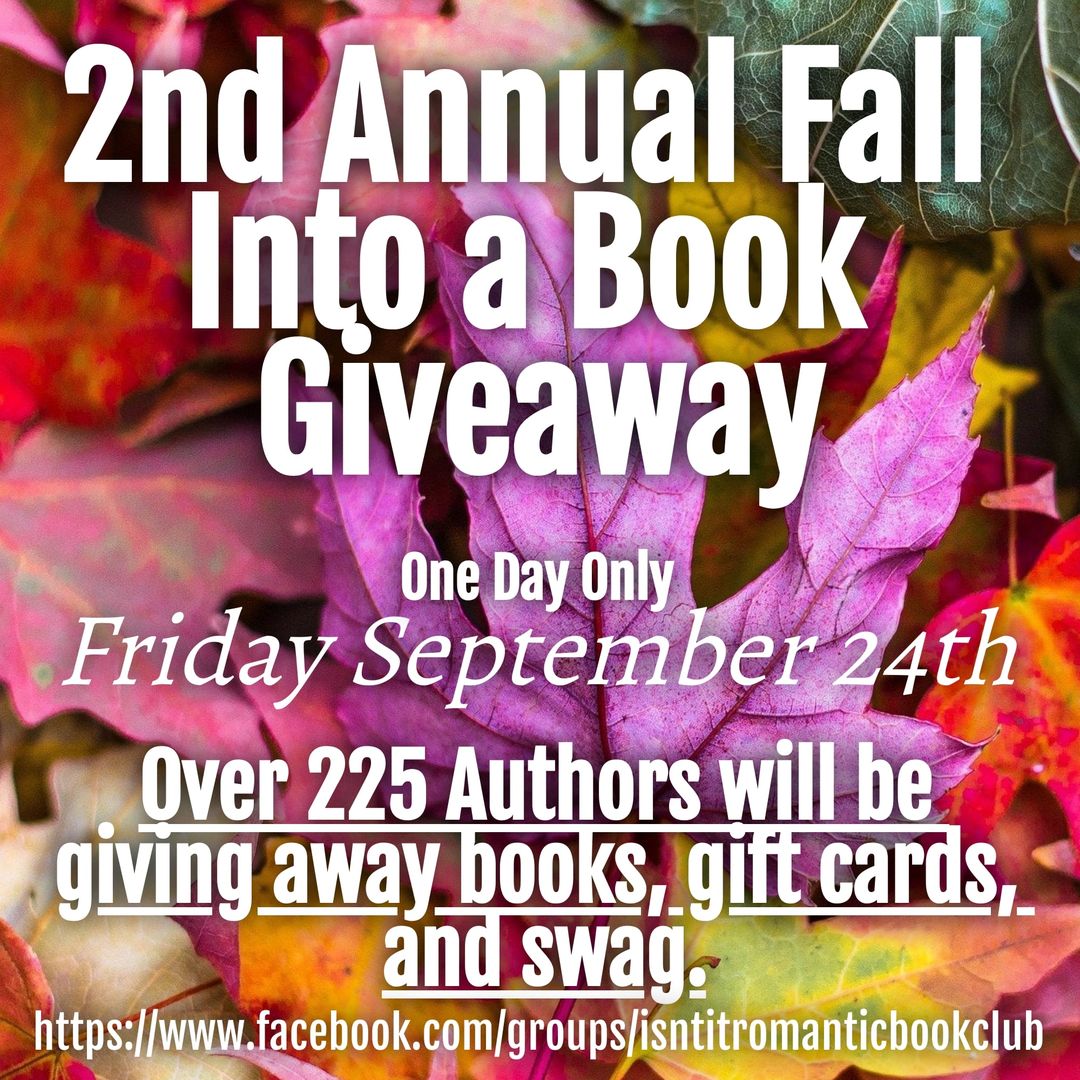 read more »
Add some Small Town Contemporary Romance to your TBR list!
Hi everyone! Kim's assistant, Meah is writing today's post to let you know about a promo you don't want to miss. 
Check out the First in Series: Small Town Contemporary Romance promo. Kim has Montana Cherries entered since it's the first in her Wildes of Birch Bay series (psssssttt Montana Cherries is on sale right now if you haven't started this completed series yet – see the news post below for more details). Readers have a chance to win an e-reader and a whole bundle of small-town contemporary romance books!
First in Series: Small Town Contemporary Romance Promo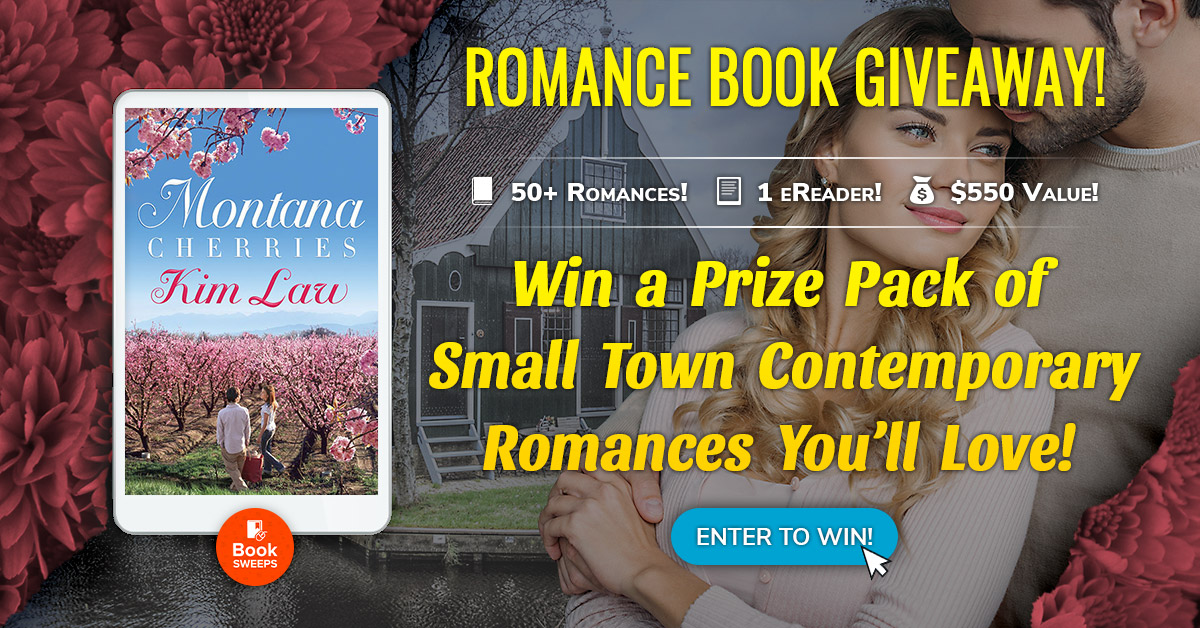 read more »
Montana Inspired is up for pre-order!
My Wildes of Birch Bay prequel MONTANA INSPIRED is up for pre-order! Do you like Montana? Rodeos? Bull riders? Girls who can do anything boys can do (only better)? Then this prequel is for you! Especially if you're a fan of my Wildes of Birch Bay family saga, you're not going to want to miss this standalone prequel.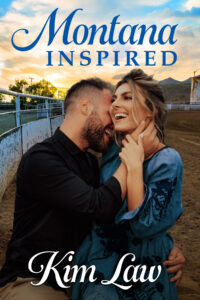 Passion ignites when two longtime friends find themselves in the right place at the right time.
Jewel Jackson has pined for Bobby Brandon for years. He's been "with his soulmate" since high school, so pining was all she ever expected. However, when he returns home to help out with his family's stock contracting business, he shows up sans fiancée and suddenly looking at Jewel in a whole new light. As they work together to ensure the Brandons' star bull has the best season of his career, sparks between the two of them begin to take on a whole new light. Could an easy summer fling inspire something more? And will either of them be willing to change their entire life to make it so?
read more »

Sign Up for Kim's Newsletter